Stop "Thinking about Dancing" & Just Start Dancing!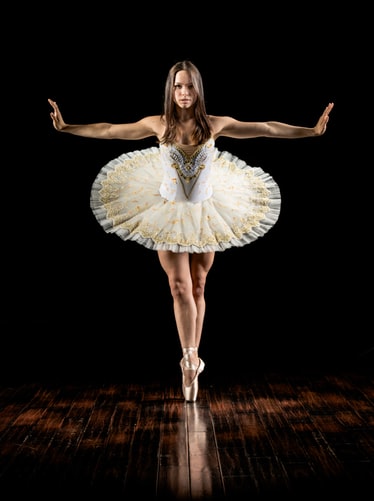 When you think about ballroom dancing, do you think "Hey, that's for someone else?"
If you do, you are thinking about it all wrong!
Not only is dancing a great workout, it is super for relieving stress, boosting self esteem and meeting new people.
There's no time like the present!
Jump into a new activity for the holiday season with both feet! Start out with a free first dance lesson at Arthur Murray.