Your Days of "Sitting this One Out" are Over!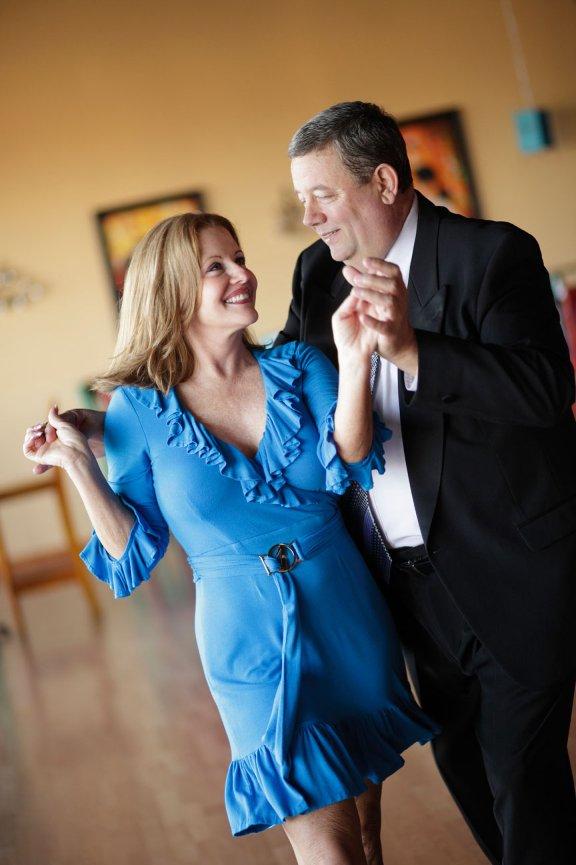 The word 'ballroom' may sound intimidating but, the fact is, many social 
dances we teach
 fall under the ballroom umbrella; Salsa, Cha-Cha, Swing, the Hustle - all of these are ballroom dance styles perfect for any dance floor.
Arthur Murray Dance Centers here in Boston, MA has adult ballroom dancing lessons that will help you put your dance moves on the fast track.
Never sit on the sidelines again at a wedding or any other social gathering. When the music starts, it will be your cue to get out on the dance floor and have fun! Just think, you'll feel comfortable on vacations or a night on the town.
In addition to social dances, we offer many 
dance programs
 with a wide variety of 
benefits
 for mind, body and soul.
A Perfect Way to Get in on the Fun!
Many people enjoy popular TV reality shows such as "Dancing with the Stars" and would love to try dancing themselves. Maybe you think it would be too difficult - not true! The Arthur Murray teaching method is designed to make learning to dance a fun and easy process. We start with the basic steps to get you feeling comfortable on the dance floor. As your confidence and comfort level builds, so do the steps. Before you know it you will be owning the dance floor and loving it!
Our students tell us over and over how much fun they have dancing! What are you waiting for? Take the first step and have some fun! 
Contact us
 to learn more about our adult ballroom dance lessons at one of our many Boston, Massachusetts area locations today! Join our 
new student program
 and your first lesson is free!
Looking for a Great Gift? Give the Gift of Dance!
At Arthur Murray, nothing makes us happier than sharing the many benefits of ballroom dancing. And, we love when people want to pass the happiness along by gifting dance lessons. Find out more about Arthur Murray dance lesson gift certificates and give the gift they'll love forever: fun!
At Arthur Murray, You Can Start with One and Learn to Dance them All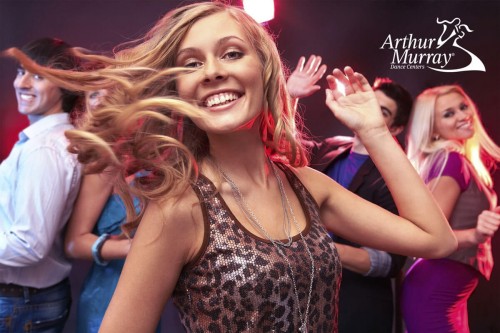 It's never been easier to dance, thanks to the World Recognized Arthur Murray Teaching Method.
We are proud to offer lessons in more than a dozen ballroom dancing styles.
Have a favorite dance you would like to start with? Tell us!
Start slowly and ease your way into the groove.
You can rely on Arthur Murray to choose the dance style that's most appropriate for you.
Anyone and everyone can learn to dance the Arthur Murray way! Bring a partner, or we'll provide one for you. No need to be shy. Arthur Murray dance instructors are experts in many styles of dance — each one unique, romantic and energetic. How will you choose just one style? Luckily, you don't have to choose! We'll teach you to dance them all. Give social dancing a try and sign up for one of our Boston, MA area ballroom dance lessons whenever you feel like having a great time!
Arthur Murray's Nine Boston Area Dance Studios
Choose the Location that Best Suits Your Needs and Click to Learn More about that Center's Offerings.