Love Music? You'll Love the Bachata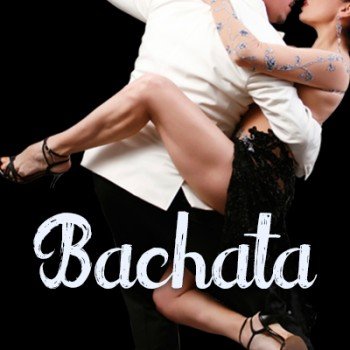 There's no shortage of wonderful music when there's a Bachata band around. In fact, guitar (both electric and acoustic) provides the main sounds. Originally, people say, the first recordings of Bachata music sounded like a common Latin American Bolero. This is why some regard the Bachata as a romantic dance accompanied by serenading tunes.
The Bachata remained a Latin American dance favorite until Dominican Republic immigrants brought it the US in the 1980s. It was then that the Bachata dance craze grew -- especially in major cities like New York. American singers began to incorporate Bachata sounds into their music. In fact, "Bachatango" became a real thing here in 1981 when Grace Jones released "I've seen that face before," an adapted version of Astor Piazzolla's "Libertango."
Bachata Originated in the Dominican Republic, but It's Beloved the World Over
As with many Latin dances, the Bachata involves plenty of hip movement. In fact, the Bachata is performed mainly by engaging the lower part of the body. This dance works well with various types of music and is easier to learn than some other dances because it requires fewer complex turns. Of course, as you get more skilled in Bachata, you can add your own flair!
Those who know Bachata may consider it a sensual dance. It could be considered romantic, but those in the know refer to it as an "expressive" dance. Bachata encourages partners to communicate with their bodies. In fact, in some cultures, it is said that the more hip movement involved, the more deep feelings the partners have for each other.
Fall in Love with the Bachata at Arthur Murray Dance Centers
Bachata may not be the most well-known of all the Latin-inspired ballroom dances, but it's certainly an incredible amount of fun! As with all the dances we teach at Arthur Murray, you'll learn step-by-step with the guidance of our skilled dance instructors.
Now is a great time to learn to dance because the first lesson is FREE. Call us today to reserve your lesson. Take a chance and learn to dance!
Arthur Murray's Nine Boston Area Dance Studios
Choose the Location that Best Suits Your Needs and Click to Learn More about that Center's Offerings.