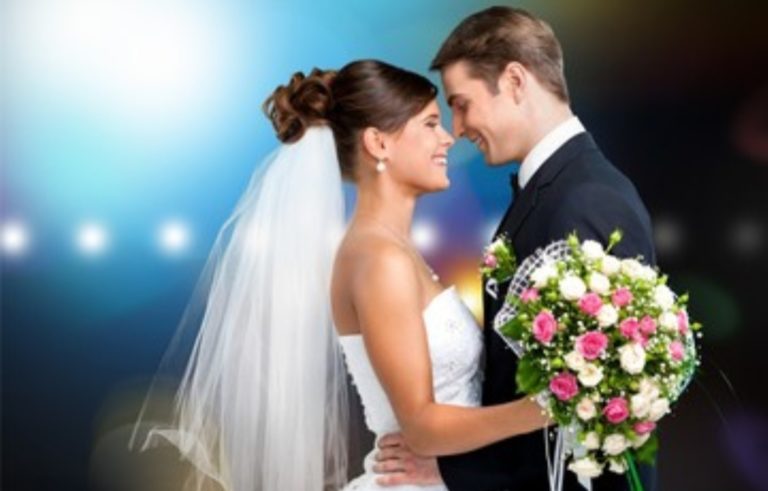 Choosing the Perfect Dance-Friendly Wedding Shoes
Your wedding day is going to be among the most special and memorable of your life. The LAST thing you need to remember are aching feet that prevented you from dancing the night away!
Here are some tips to help you find shoes that are beautiful, stylish and comfortable so you can enjoy the dance floor from your first spin as husband and wife all the way to the last dance!
Respect your own personality.
If you love heels, great! But if you are a woman who is more comfortable in flats or wedges, don't try to teeter on high heels. Your wedding day is not the time to try out a new style.
Sneakers, boots and sandals, oh my! Pick what makes you happy.
People do walk differently in heels, though, so you may want to consider at least a low heel or wedge for your walk down the aisle. Then, ditch them for some dancing shoes!
Comfort is KEY!
If you are uncomfortable, you won't want to dance. Or you'll be forced to kick off your shoes before venturing out onto the dance floor. Avoid all that by choosing shoes that look great and feel great.
Don't wait to buy your wedding shoes.
This is great advice for a few reasons. First and foremost, you want to get your dress fitted with the appropriate sized heel. Second, you want the opportunity to practice walking and break them in long before the big day. Lastly, it may take some time to find the perfect pair of bridal shoes and you have enough to do. Don't add shoe stress to the mix!
Location, Location, Location
Consider where your wedding is being held. Shoes for a beach wedding will obviously be quite different than a ballroom affair. Sexy strappy sandals may not work in a house of worship. Think ahead.
Match Your Dress
This is almost a no-brainer but still worth mentioning. Your shoes are a great place to recreate special detail from your dress. If you are adventurous, go with daring red or even shoes that match the dresses your girls are wearing,
Choose Shoes that Make You Happy
Tidy-specialist Marie Kondo is fond of saying we should surround ourselves with things that bring us joy. Selecting wedding shoes you absolutely LOVE will make the entire outfit even more special. This is your day and you have the right to dress like the princess you are! In fact, your wedding is the perfect excuse to buy several pairs of shoes — one or the ceremony, one for photos, one for dancing! (This is especially true if you will be changing outfits.)
Perhaps the most important piece of advice is to calm down and start having some fun. Wedding planning is stressful but it's also a great time to come together as a couple to fight off all the family members and friends who are causing strife.
This is a time to focus on you. At Arthur Murray, we can help! Wedding dance lessons are perfect for stress relief and for helping to prepare you to create a memorable first dance.
Contact the Arthur Murray location near you to schedule a free private lesson today!