Know Someone Who Could Use Some Stress Relief?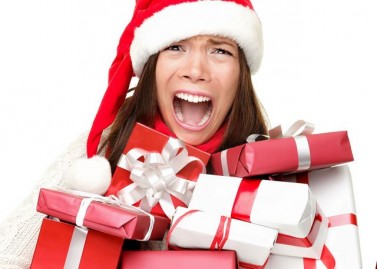 Who doesn't, right? It might even be the person who stares back at you in the mirror! If stress relief is what you're after, looking no further than ballroom dancing.
At Arthur Murray, our dance classes, taught by friendly and patient instructors, make the best gift for the person who needs to take some time out for themselves. Gift certificates are available.
While dance, like other forms of physical activity, offers many physical health benefits, it can also offer a variety of mental and emotional health benefits.
One major benefit dancing can offer is the relieving of stress. Dancing releases endorphins, which in turn makes the participant feel happy and well. This can lead to a significant reduction in stress and help the participant get in a better mood.
In fact, one study compared tango dancing to mindfulness meditation, which is another way to relieve stress. At the end of the study, 97 percent of participants chose to receive a voucher for a tango class instead of one for mindfulness meditation.
Finally, by its very nature, dance classes tend to be social activities, a major plus for anyone struggling with loneliness, depression, or grief.
Overall, dancing may prove to be a great way to increase physical, emotional and cognitive activity of the participant and help put them in a better mood. With the combination of physical activity and cognitive activity, dancing is a great way to keep your body and your mind in shape at any age.
Gift certificates from Arthur Murray always fit! Give the gift of health and happiness this holiday.