Here's the Perfect Gift that's Guaranteed to Fit!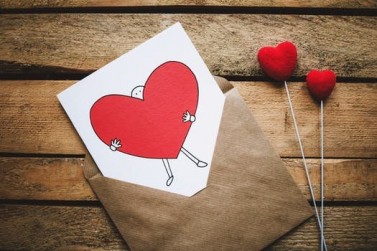 Whether it's a birthday, anniversary or other special occasions, we're always on the hunt for a present that will be adored. But, then there's the age-old question: what do you get for the person who seems to have everything (and, if they don't, they buy it for themselves!)
We have just the thing and it's sure to fit! Also, it can't be returned! <smile>
A gift certificate for ballroom dancing lessons is a great idea for any special someone. It's affordable and you will be giving the gift of FUN!
You may be thinking, "I don't even know if they like to dance!" You're right, you don't! And, if they've never tried, they don't know how much fun it is to tango, swing, salsa or rumba — or any of the other dances we teach at Arthur Murray.
Plus, if they have a big party or vacation coming up, dance lessons will help them have even more fun whenever there is a dance floor around (and even when there isn't!)
Our instructors are patient and experienced. At Arthur Murray Dance Centers, we've been teaching people how to ballroom dance for well over 100 years. If you are going to learn to dance, Arthur Murray is the place to do it! And there is no better time than right now!
Dance lessons gift certificates are just a click away! Give the gift of fun — it's something they'll remember forever!