Happy National Dance Day!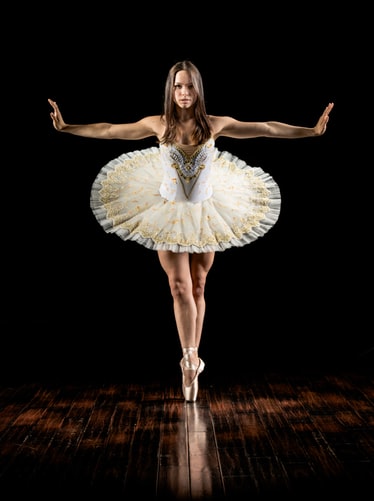 There's a day for everything.
National Coffee Day. Polka Dot Day. Chocolate Day and Hot Dog Day. Hug your Mailman Day.
Seems every day is a day for something.
The one day we at Arthur Murray love the most is….you guessed it…National Dance Day!
At Arthur Murray, we're are celebrating the 10th anniversary of National Dance Day, Saturday, Sept. 21.
First, a little background on our favorite day! Established in 2010 by American Dance Movement (ADM) co-founder, Nigel Lythgoe, (who we know and love from "So you think you can Dance") and Congresswoman Eleanor Holmes Norton, National Dance Day is "an annual celebration dedicated to dance, that encourages Americans of all ages to incorporate dance into their lives."
According to ADM, "By creating a focused day of celebration to show support for dance as a valuable form of exercise and of artistic expression, American Dance Movement aims to educate the public about dance and its many benefits, as well as make dance accessible and inclusive to everyone."
National Dance Day generates awareness of the benefits of dance with celebrations and dance events across the country. It's a day that encourages everyone to get up and dance: to embrace dance as a fun and positive way to move the body, maintain good health and bring joy to their life. Events are in over 35 states with millions participating.
So what are the many benefits you ask? We're glad you did!
Those of us in the dance world couldn't be happier to see the impact that the benefits of dance are making gains in popularity and more and more people get out on the dance floor every day.
Studies and research show that dance is a powerful tool in keeping the mind, body and spirit in optimum health, important for the body's mental and physical health.
Contact one of our nine Boston Area Arthur Murray Dance Studios today, schedule a free lesson and see for yourself. We can't wait to share the benefits with you.
Get into the groove in time for National Dance Day. (At Arthur Murray, every day is National Dance Day.)