Give the Gift of Dance for Mother's Day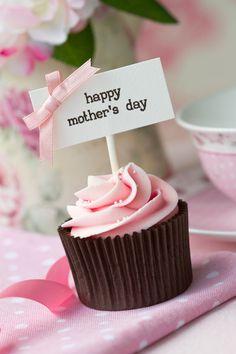 Want in on a secret?
Many moms are tired of getting flowers for Mother's Day. They may not admit it. They'll say anything you get them is special. While flowers and balloons and perfume and chocolates may be tried and true, they are boring!
At Arthur Murray, we know the thing you want for all the great moms in your life, more than anything else, is to put a smile on their faces!
So what is a gift that will make moms happy? The answer is dance lessons! Ballroom Dance Lesson Gift Certificates are available for use at any one of our nine Arthur Murray Boston area dance centers.
Did you know that there is a direct link, according to scientists, between ballroom dancing and happiness?
In addition to the many benefits of social dancing, including a wonderful impact on self-esteem and confidence, its well-documented that people who glide across the dance floor expand social circles, are less melancholy and have more energy.
You can't help but be happy when you are dancing!
Additionally, dance helps to increase flexibility and strengthen bones, while also improving balance and mobility.
And, don't forget that ballroom dancing is a great way to manage stress and anxiety and blow off steam! Despite the superwoman cape they all wear, every mom feels overwhelmed by life, especially when they are working and caring for others.
Still not sure? When you give mom the gift of dance, it's the gift that keeps on giving. She'll learn so many styles including salsa, swing, ballroom, rumba, foxtrot.
Boredom is not an option. And she can dance solo, or convince Dad to take a few lessons with her. (Father's Day is around the corner!)
At Arthur Murray, our professional dance instructors work with every student, beginner or experienced, in a way that is personalized, accessible and fun for all.
Mother's Day is a great time to give the gift that will make Mom happy, long after the day is over.
Ballroom Dance Lesson Gift Certificates are available for purchase and can be used at any one of Arthur Murray's nine dance centers in the Greater Boston Area.