A Great Gift for Mother's Day! Take Dance Lessons Together!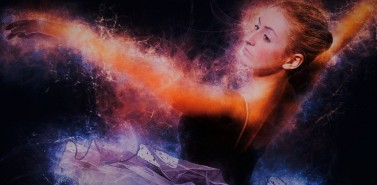 We've all heard the old saying: "What do you get for the person who has everything?" This age-old line is alive and well when it comes to Mother's Day. Mom (or your wife – the mother to your children!) is the most important person in your life. You want to get them something that really shows your love and appreciation. But what?
At Arthur Murray Dance Centers, we have the perfect answers. And, it's time to get going on this! Mother's Day is May 13!
We have something every mother will cherish! Time together, learning something new — and the dance floor is a great place to do it.
We find that many people who come in for their first free dance lesson say the same thing: "I've always wanted to try dancing." It's often not the type of thing someone buys for themselves. But you can indulge the special women in your life with the gift of dance.
Our patient, experienced dance instructors at Arthur Murray use our patented teaching method. Even someone who considers themselves uncoordinated and even "musically challenged" can get the hang of it quickly. We even have a slogan for it: walk in, dance out!
Contact us today to purchase the gift that will truly put a smile on Mom's face. Arthur Murray gift certificates are always the perfect size!