Get in Shape & Lose Weight with Ballroom Dancing!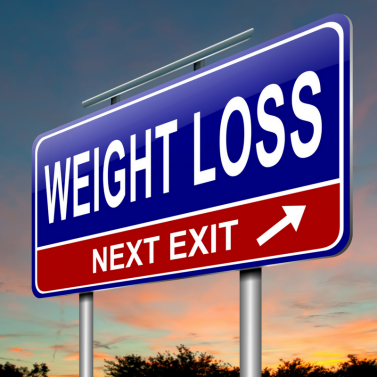 Unless you are a gym rat, keeping up with an exercise routine can become boring and frustrating. However, when you choose an activity that's so much fun, you will look forward to burning calories.
Ballroom dancing is just the thing for you if you want to get in shape, lose weight (you can burn up to 240 calories in one hour of dancing!)
Contact Arthur Murray Dance Centers and find out why we say "Walk in, Dance out!"  
Here are some dances that are known for being great calorie burners:
The Swing
Have you heard of the Charleston, Balboa and Lindy Hop? These are all Swing dances and are perfect for weight loss because they each contain active movements combined with great music. You don't need a partner for these dances because Swing is all about having fun!
The Samba
If you are a beginner when it comes to ballroom dancing, the Samba is the perfect place to start. Danced alone or with a partner, you'll be swaying to the upbeat rhythms and getting in your cardio workout at the same time!
The Foxtrot
Perhaps you are interested in getting out on the dance floor with your favorite partner? If so, the Foxtrot is a great way to get your dancing hobby start. It will get your heartrate up thanks to fast footwork and elegant turns.
What are you waiting for? At Arthur Murray, our experienced dance teachers will be patient and show you everything you need to learn these dances and have fun — and get in shape — while dancing!
Contact us today to schedule your first lesson; it's absolutely free!