Dancing Makes Your Heart Happy!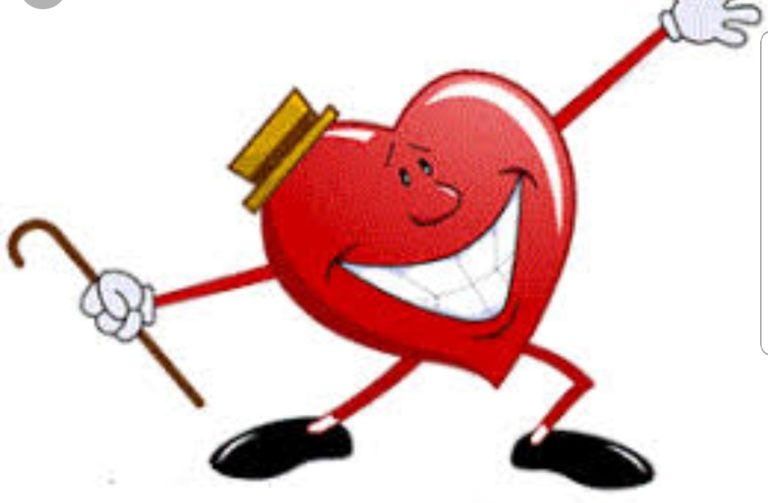 February is American Heart Month. Since cardiovascular disease is the leading cause of death in the US, it's important to raise awareness of the risks. Know the signs and keep an eye on your loved ones.
Heart disease is preventable and being more active is one way to reduce your risk. In fact, researchers in Australia conducted a 10-year study of people over age 40 about the impact of moderate intensity exercise, like dancing, on the heart.
The results of the study, published in the American Journal of Preventive Medicine, touted the heart-healthy benefits of dancing. In fact, the report said people who dance regularly are able to reduce their chances of dying of heart disease by almost half! Indeed, of the 48,400 people studied, 46 percent of the people cut their cardiovascular disease mortality rate by 46 percent.
Further, the study said, individuals who dance often reduce their chances of getting dementia by 75 percent! In fact, the benefits of ballroom dance are tremendous!
GET STARTED Dancing with a free private lesson!
In addition to being heart healthy, dancing is a super fun way to get your workout in on a regular basis. Since dancing is interval training, activity that switches back and forth between intense movement and slower activity, it's great for building endurance and muscle strength.
At Arthur Murray Dance Centers, we offer lessons in many different styles of ballroom and social dance including swing, salsa, and Viennese waltz — all of which are great interval workouts.Contact one of our nine dance center locations in the Greater Boston Area for a free private lesson. Your heart will thank you for life!