Dancing Improves Brain Function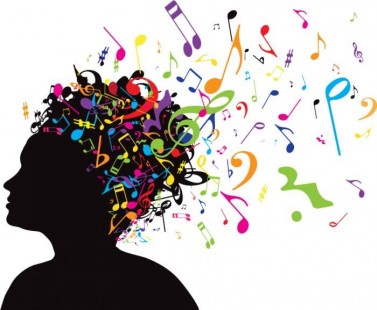 A new study found regular dance lessons have immense benefits for seniors. Researchers find balance improves tremendously among dancers. Further, the study revealed dancing helps to boost growth in the hippocampus region of the brain.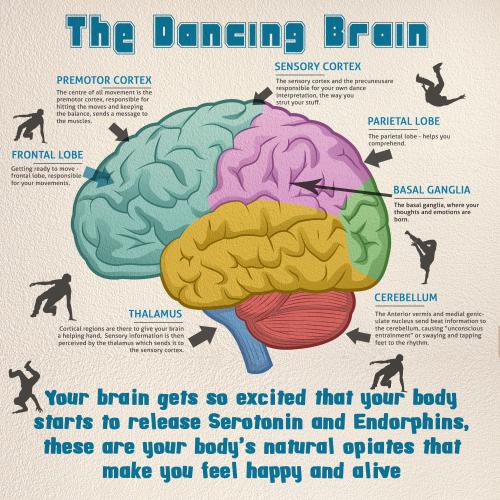 The year-plus-long study followed seniors who participated in weekly adult dance classes. Results were astonishing! Dancers showed improvements in their balancing abilities, as compared with others in the study who opted for brisk walking as opposed to dancing for exercise. Seniors in both groups showed growth in the hippocampus — which is involved in learning and memory — but the dancing seniors showed changes in additional parts of the hippocampus.
What's behind these results? Simply put, dancing creates a need to learn new steps and increase one's brain power and physical abilities. The added mental challenge is quite different from that of traditional exercise. Physical coordination from social dances including moves from the cha cha and tango, along with the rhythm of the music, challenges the brain.
Isn't it time you challenge yourself? Contact Arthur Murray today to reserve your complimentary first ballroom dancing lesson. It's a great gift for anyone in your life and the perfect way to take care of yourself, too!