Cold outside? Warm up with a sexy tango!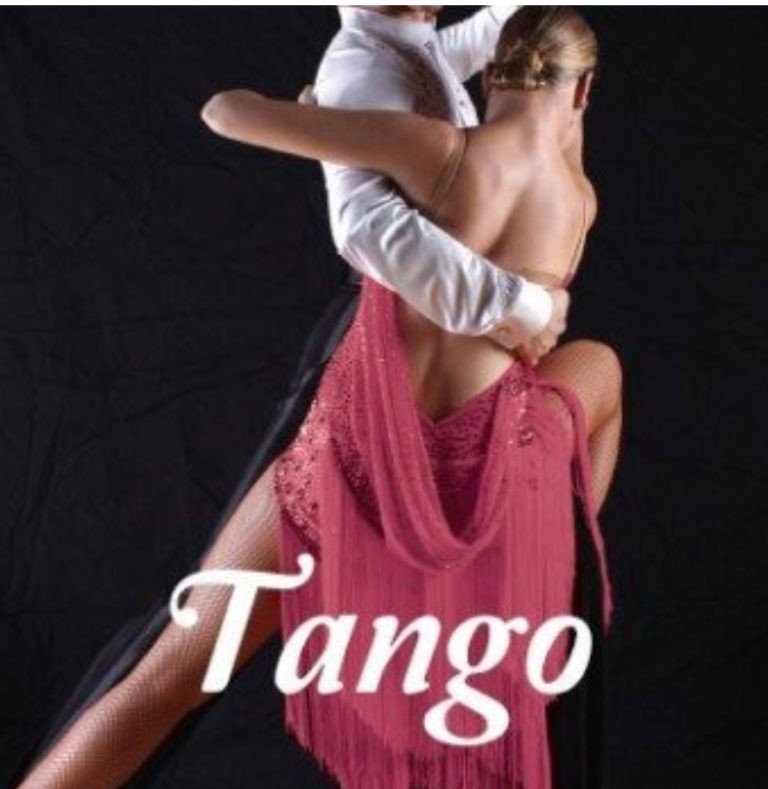 Baby, it's cold outside! But, at the same time, the winter blahs have got you longing to get out of the house and to do something fun!
May we suggest trying a spin around the ballroom dance floor at one of Arthur Murray's nine locations in the Greater Boston Region? In fact, your first lesson is FREE!
Contact us today and you can be learning
why we say people "walk in and dance out!"
While Arthur Murray Dance Centers offer lessons in many types of ballroom dance, the Tango is one of the most recognized dances in the world. Of course, the tight embrace and slow movements steps give off quite the sexy mood. Plus, tango music is sultry and inviting!
The tango is pure romance!
At Arthur Murray, we absolutely love to teach Boston tango classes! Bring your partner or we'll provide one. Contact one of our centers today to reserve your free first lesson.