May We Have This Dance? 4 Reasons to Embrace Ballroom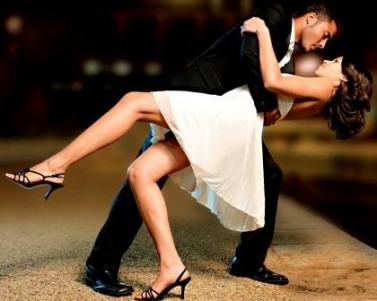 There are so many reasons why ballroom dancing should be at the top of your Bucket List! With nine dance centers throughout regional Boston, Arthur Murray is the perfect place to get started! Wondering why ballroom dancing, or social dancing, is worth your attention? Read on for 4 great reasons!
Awesome Way to Spice Up your Relationship
Ballroom dancing is one of the best ways you can spice up your relationship. There's an intimacy to dance, and this can bring the two of you much closer together. Plus, plan ahead for your wedding and get practicing for your first dance.
Helps You Release Your Emotions
Learning to dance is a fantastic way to also learn how to release your emotions. Some dances require you to exhibit certain emotions like sadness, anger or love. When you dance, you become more in tune with your emotions and are less likely to bottle them up.
Improves Your Coordination
Do you think you have two left feet? If so, then ballroom dancing can take your clumsiness and throw it out the window by improving all elements of hand-eye coordination.
Makes You Feel More Confident
There's something about learning to dance that's great for confidence. You learn how to walk with proper posture and stand up tall with confidence. It's excellent for low self-esteem.

Ballroom dancing is also a great source of stress release! Our patient, experienced Arthur Murray dance instructors will get you up on your feet — and loving it! — in no time. Contact us today to reserve your first free dance lesson.