If you are like the vast majority of people in the world, you know you should be exercising -- at least moving regularly -- in an effort to improve your fitness level. A strong mind and body is the key to long and happy life. Easier said than done, right?
You also might know that traditional workouts aren't for everyone. Spin classes, yoga, pilates, hip hop, boot camp, and even walking on a treadmill or using an elliptical machine attracts a certain crowd and scares off the rest!
No worries! At Arthur Murray, we've got an exciting, fun way for you to get fit.
Ballroom dancing offers so many healthy benefits including stronger muscles, increased flexibility, better stamina and, often, weight loss! Whether you are looking to get in shape for a wedding or other special occasion or are simply interested in making fitness fun with social ballroom dancing, Arthur Murray is the place to do it and now is the perfect time to get started!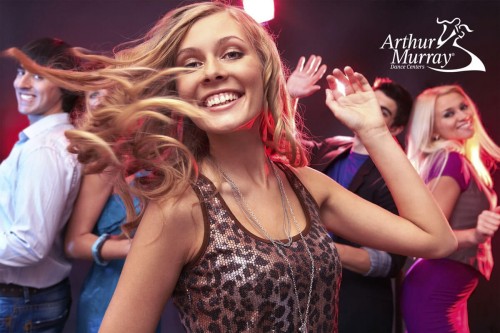 Why Ballroom Dancing is the Best Fitness Routine Around
If you are looking for a fitness routine that will have you counting down the minutes until it begins, look no further than dancing. At Arthur Murray Dance Centers, we've kicked the word "exercise" to the curb and replaced it with FUN!
You can have an amazing work out, meet new friends, and actually love doing it. Of course, there are many specific fitness benefits you will receive when you learn to dance:
Build muscles
Increase your stamina
Become more flexible
Develop lower and upper body strength
Prevent osteoporosis
Heart health: lower blood pressure and better control blood cholesterol and sugar
Burn calories: Did you know that you can burn up to 400 calories in a 30 minute dance* class? Now that beats the treadmill any day!
The best part about dancing for fitness is that it doesn't even feel like exercise! Even though you are burning calories and sweating your stuff, dancing doesn't feel like a workout Why? Because it's simply so much FUN!
Find the Perfect Fitness Routine at Arthur Murray Dance Centers
Whichever dance style you choose (swing, tango, salsa, etc.), you'll increase your heart rate, tone muscles and burn calories! You'll also trigger the release of your brain's feel-good chemicals including oxytocin, dopamine and serotonin. Dancing ensures a full-body workout that leaves you feeling and looking awesome!
Let's get started! Leave your gym bag behind and strap on some comfortable shoes. Visit one of nine Arthur Murray dance center locations in the Greater Boston Area for a free first dance lesson.
All you need is a great attitude and a willingness to learn; our experienced and patient dance teachers will take it from there!
Contact us to schedule your free first dance lesson at Arthur Murray and learn how much fun it is to get fit for life!
*Beginner lessons flow at a slower pace than full-speed dance classes. As a result, the number of calories burned during instructional lessons is reduced.
Sign Up For a Complimentary First Lesson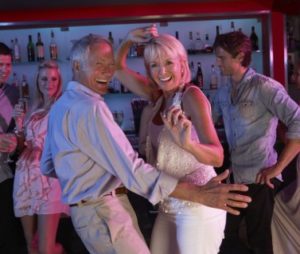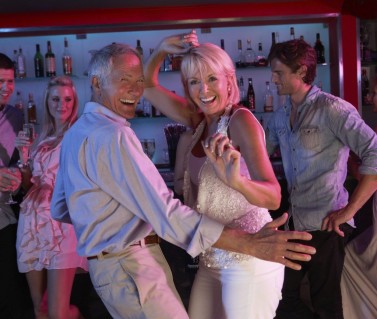 You might already know that dance classes can be a lot of fun and can be beneficial for your social life. But even more importantly, both advanced and beginner dance programs can be highly advantageous for your physical health. Less than five percent of adults participate in 30 minutes of physical activity each day. That…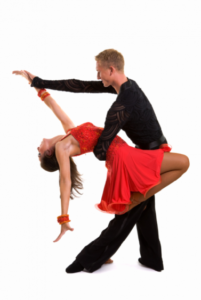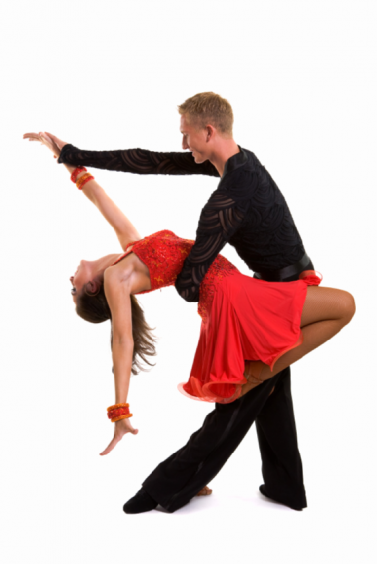 Popular TV shows such as Dancing With the Stars and So You Think You Can Dance may make it seem like ballroom dancing is new on the scene. However, most people don't realize ballroom dance training has been popular all over the world for many decades. This incredibly beautiful and versatile form of dance is actually quite complex and filled…
Arthur Murray's Nine Boston Area Dance Studios
Choose the Location that Best Suits Your Needs and Click to Learn More about that Center's Offerings.